Welcome to EFR Mini Heelers!
A mini heeler is a smaller version of a full-size heeler. Blue heelers, red heelers, and Queensland heelers are all Australian Cattle dogs.
Breed standard for full-size cattle dogs, measured to top of shoulder, are as follows: males are 18-20" tall, and females are 17-19".
Mini heelers measure anything under 17" and there is no weight limit.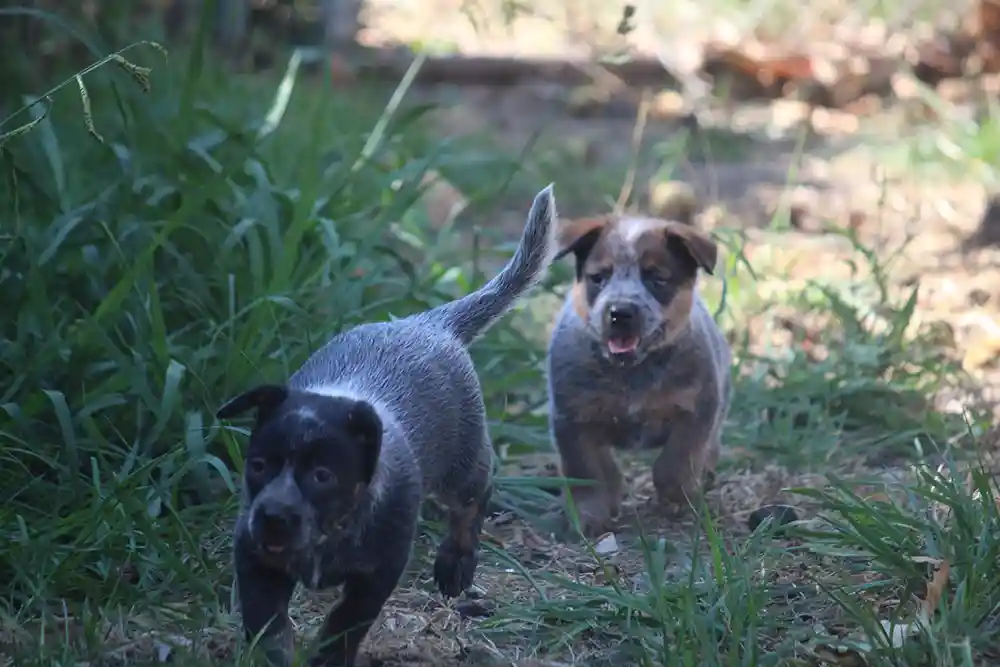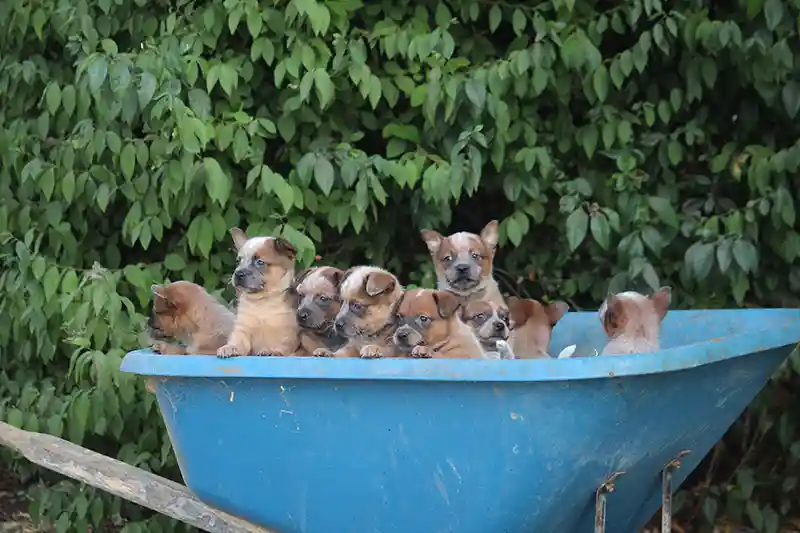 Check out our adorable Mini Heeler puppies looking for a great home!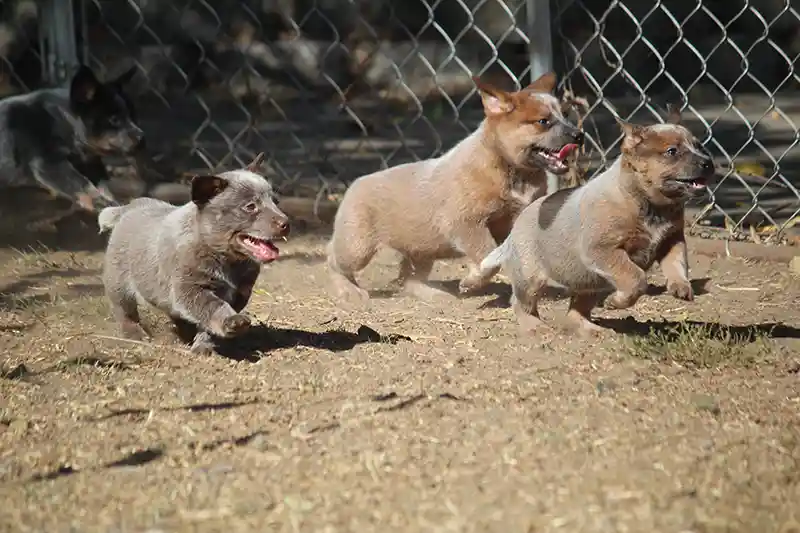 Learn more about this wonderful breed and how it will fit into your family lifestyle!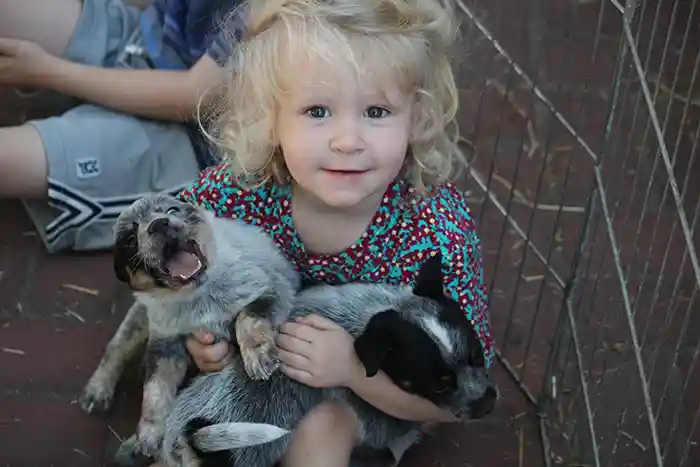 Mini Heelers are adorable as puppies and fully grown. See for yourself!
About EFR Mini Heelers
EFR Mini Heelers are ethical breeders focused on using the considerable power all breeders have to ensure our puppies are healthy and a pleasure to own.
Our puppies are family raised so they will fit in beautifully with your family
They are never inbred, so are very unlikely to develop genetic illness. In fact, all our puppies come with a Lifetime Money-Back Health Guarantee against serious genetic illness!
They are personality tested and matched to your family so it's a perfect match for you.